Photographer Makes Beautiful Custom-Painted Analog Cameras
A camera customizer breathes fresh life into analog cameras by carefully disassembling and then painting them.
Adrian Prada from Bogota, Colombia, upscale Nikon FMs, Canon F-1s, and Leica M3s, among others, into stunning works of art.
"I have my style," Prada tells PetaPixel. "But, the idea is to understand that everyone has different styles and that colors have important meanings for that person.
Prada says that his clients will sometimes suggest certain colors or he will recommend them a theme based on color theory.
Process
Prada offers a "personalization" service that starts with valuation and feasibility.
"Once [the client] gives me their camera I begin with disassembly. Then I unpaint, degrease, repaint, and paint logos and symbols. Finally, I reassemble."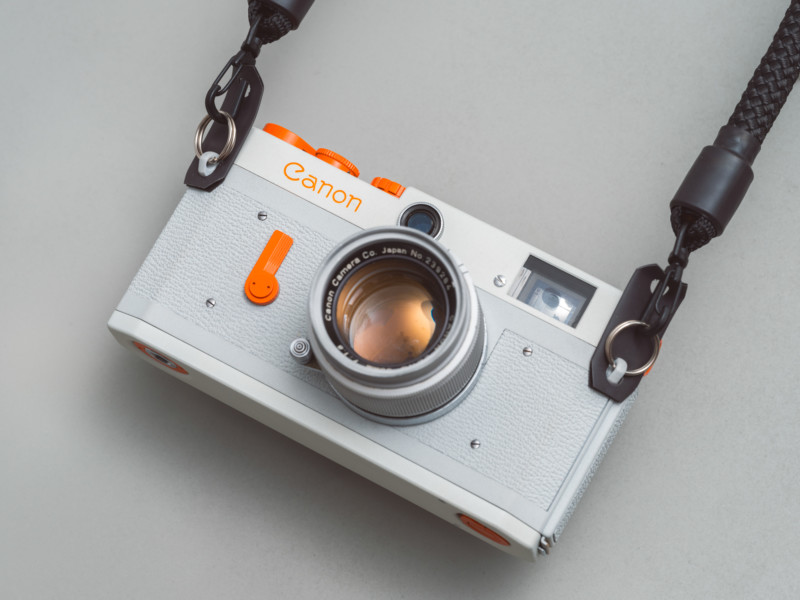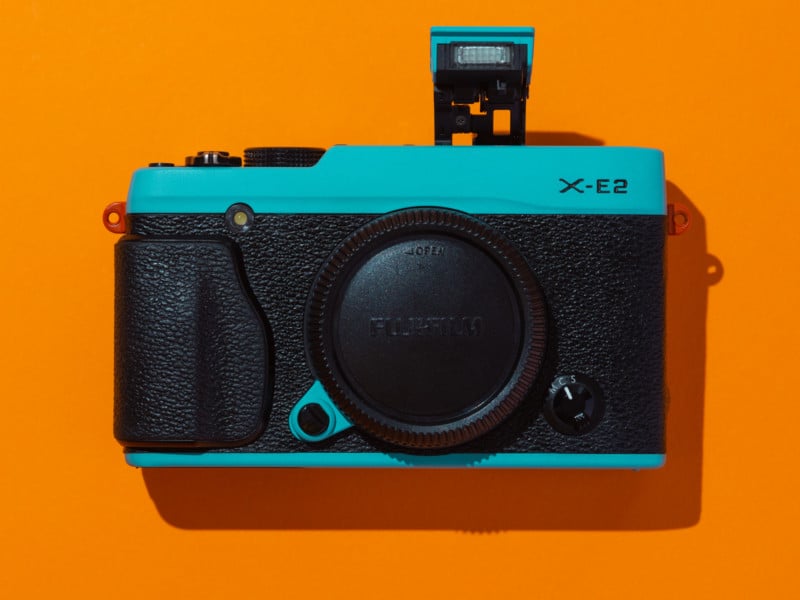 Prada gets most of his work from Instagram where clients contact him. Most of the cameras are analog, however "little by little" he is working more with digital.
"My favorite camera is the Olympus OM line since it is my favorite camera and I am learning all its parts," he explains.
"But I also like it when I work with a camera for the first time since it is a new challenge, every day I learn something new and I know more about these wonderful engineering artifacts."
Art
The camera personalization was a lockdown project that has gained a lot of traction with the business's Instagram page garnering 16,000 followers.
"On a trip to Japan I saw that many people had cameras, and I noticed that some had different colors," Prada tells Onfilm.
"I learned about the existence of Kantocamera, they also showed me Shueido's Instagram and my mind exploded, I couldn't believe that someone had the ability to customize a camera, when I returned to Colombia I thought of doing something like that and I succeeded."
The Colombian is a talented photographer active in fashion, product, food, and advertising. He uses his skills to photograph the upscaled cameras once they are finished, showing them off in the most beautiful light.
Prada takes orders worldwide and can be reached on the project's Instagram page. More of his photography work can be found on his website and Instagram.
---
Image credits: All photos by Adrian Prada.