Indiana Jones 5: the director discusses the possibility of replacing Harrison Ford
There are a lot of rumors and speculations circulating these days about the future of Indiana Jones 5 and especially who will play the iconic role of Harrison Ford. Will he really be replaced?
Indiana Jones is a character that could not have existed without Harrison Ford. The actor made it his own, he shaped it as he pleased, from jokes to how to move. Because that's how it goes, great actors make their characters great too.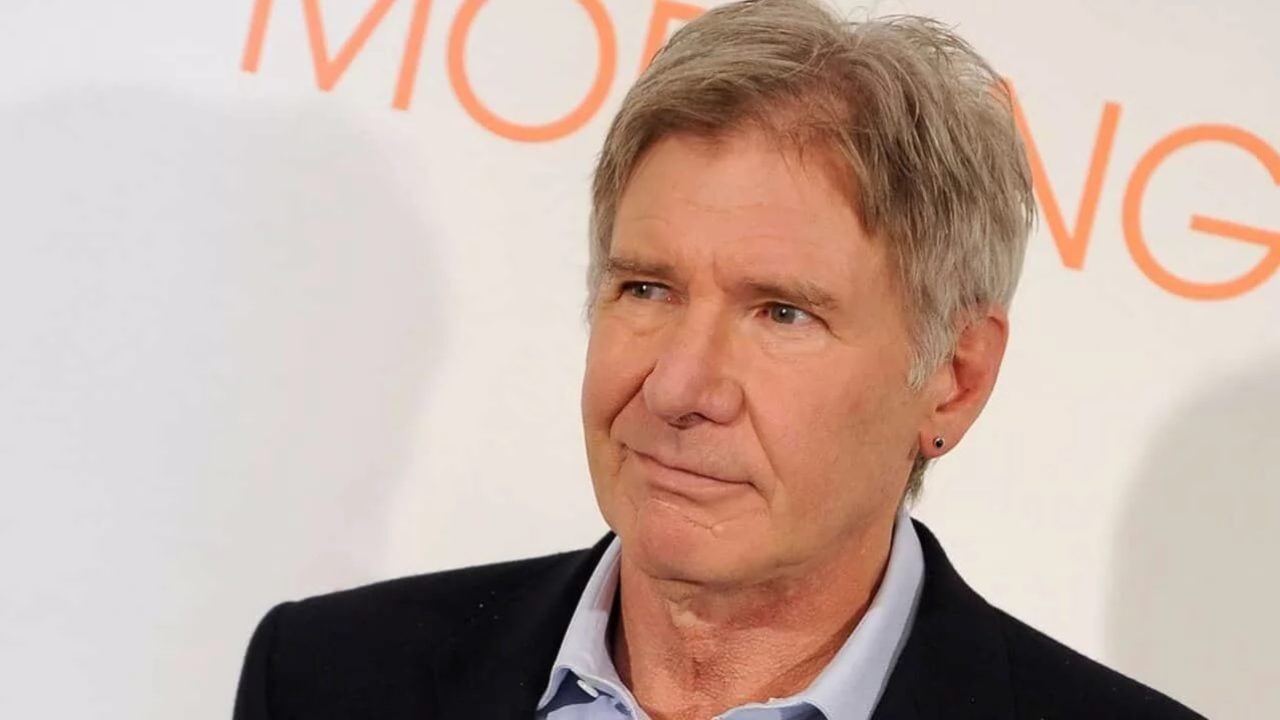 Harrison Ford Solocine.it
For this reason, one could never think of Indiana Jones without the face of Harrison Ford. These are the characters who marked an era. In the collective imagination now the faces are those of their interpreters, could we ever bear to see Captain Jack Sparrow without Johnny Deep or Rocky without Sylvester Stallone? Absolutely not! So we wonder if it will be true that Harrison Ford will no longer play the role of Indiana Jones in the fifth chapter?
Indy and his father George Lucas
Indiana Jones or Indy as it is often nicknamed, was born from the idea of ​​George Lucas to pay tribute to the heroes of the action series created in the 1930s. A great director fell in love with this story and decided to realize, we are obviously talking about the great Steven Spielberg.
Spielberg directed the first four films in the franchise. The character played by Indiana Jones also appears in a television series, in numerous comic books, novels, video games and other media. For the uninitiated, Indiana Jones is an archaeologist who, with his deep knowledge of ancient civilizations, faces the various adventures that come his way. Of course always with his famously witty and sarcastic sense of humor and snake phobia.
Indiana Jones 5 changes director
Indiana Jones 5 will be released exactly fifteen years after the last Indy, more precisely it will be available in theaters from June 30, 2023. Soon, according to the director's posts, the trailer for the film will also be visible. The last chapter of the most famous hat-and-whip adventurer in the world is changing director, in fact, it will no longer be Steven Spielberg who will direct it, but James Mangold.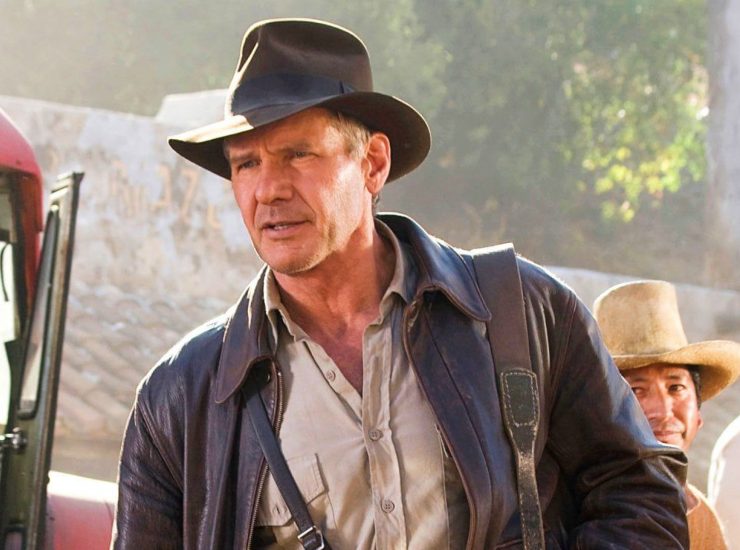 Indiana Jones played by Harrison Ford Solocine.it
These days, many have taken to his Twitter page for clarification on rumors that Indiana Jones will be played by another actor. Fortunately, however, the director has reassured everyone, no one will replace Harrison Ford, this character is actually his by right. It will therefore once again be Ford to interpret the archaeologist with the last chapter which will conclude the saga of the franchise.
I'd say Harrison Ford fans can rest easy, Mangold's Twitter response to a concerned user leaves no doubt: "Well Paulo, it's up to you who you believe in: a anonymous troll called "the basement dweller" or the actual director of the movie. No one will ever replace Indiana Jones. Not in any script. Not in any cut. Never discussed."
Continue reading