Canon's Precision Alignment Service Will Fix Focusing Issues in its Gear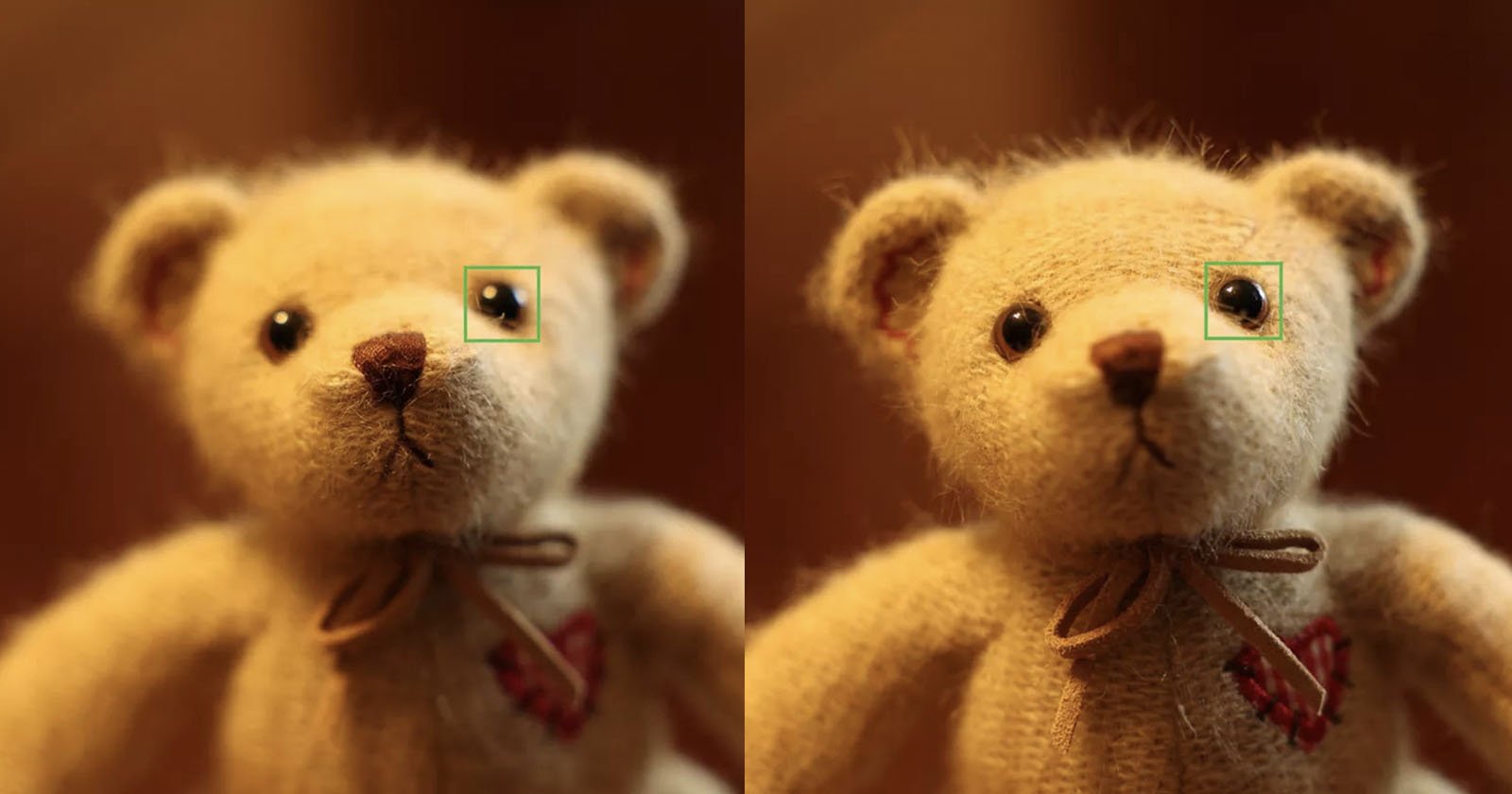 Canon has launched the Canon Precision Alignment service which will fix focus misalignment issues on its lenses and camera bodies.
Over the lifetime of a lens or camera, its focus accuracy can be downgraded, leaving the photographer frustrated. Especially if using a fast aperture such as f/2.8 and trying to focus on an eyeball.
Canon's Precision Alignment service will seek to fix this by allowing photographers to send off their equipment to have the focus perfectly aligned once more.
"Through frequent and heavy use of Canon cameras, there can be small shifts in components that may cause slight changes in focus accuracy over time," writes Canon in a press release.
"Canon Precision Alignment service can fix these minor, yet frustrating focus misalignments, thanks to expertly trained Canon technicians running the necessary diagnostics and performing the appropriate adjustments."
"Canon is committed to offering services that add value and help our customers maintain the outstanding image quality they have come to expect from Canon products," adds Jason Fligman, vice president and general manager of customer support operations. "With the Canon Precision Alignment service, we will leverage our precision tools and technical expertise to restore optimal focus between eligible Canon cameras and lenses."
Regaining Pin-Sharp Focus
Photographers will need to send a Canon camera body or lens; or both. If sending only one of the two, a lens for example, then the glass will be focus matched with a Canon test product. The photographer will be able to choose the test body they would like the lens matched with.
Furthermore, the photographer can send in multiple bodies or lenses. For example, one camera body can be matched with three lenses, or one lens can be matched with two camera bodies. But Canon notes that the service charge will be applied to each alignment service that is performed.
Pricing and Availability
Canon has said that the prices will vary by model and the service appears to only be available to customers in the United States, PetaPixel has reached out to Canon to confirm this.
Canon's Precision Alignment service can be found here.